Jandy / Aquapure Cells
Replacing your Jandy or AquaPure Salt Cell  -  Call on USA's most trusted salt cell supplier
Leading The Way In High Performance, Cost Effective Salt Chlorine Generating Cells
Generic replacement salt cells to suit Aquapure / Clormatic / Jandy chlorinators at a fraction of the cost. Built with superior USA plate and have 5 year warranty.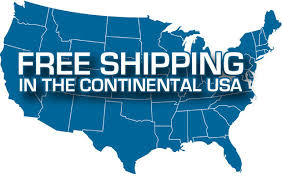 Simply select the Jandy or Aquapure salt cell you require and place your order online – then, simply await the delivery of your product. All of the products we supply are shipped direct to your door, cutting costs on the middleman – again, saving you money! The Jandy salt cell replacements are at least as good as the items they are replacing, hence our commitment to providing a 5 year warranty with every item we supply. Customer satisfaction is our utmost priority and we are committed to making sure our clients leave happy - with saltcellsupply.com, you can buy with confidence.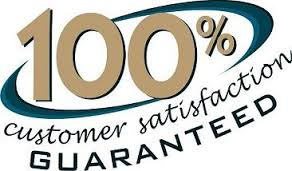 Generic cells at a fraction of genuine cell prices. Made with superior US plate. We supply 15-20,000 salt cells worldwide annually and pass on the savings of our enormous buying power to our customers.