Replacing Your Faulty Salt Cell ?
  Call on USA's LARGEST and most trusted salt cell supplier
Leading The Way In High Performance, Cost Effective Salt Chlorine Generating Cells
Due to our huge presence and buying capacity we are able to offer our products at genuine Wholesale prices to the general public. This is not offered by other companies and we are genuine in our attempt to supply you, our valued customer, with the best chance to acquire your purchase at the same price as the general trade outlets. We sell aftermarket (generic) replacement cells for the following brands and models of salt chlorinators. If the cell you require is not listed you can contact us for our best price and availability.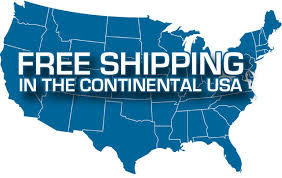 Write the code (discount) in the Promotional Code box on the View Cart Page and then hit Update to apply the discount
We are an International Company supplying a large range of Salt Cells for salt water chlorinators. Throughout the years, we have supplied thousands of replacement salt cells WORLDWIDE at wholesale prices.We have warehouses in Florida and Illinois for the distribution of cells in USA. Our salt cells are designed so that they are equal to or better than the original design.
We have a chlorinator cell to suit most brands of salt chlorinators, we also have a full range of spare parts to suit existing and old salt chlorinators making it convenient to order a salt cell and spare parts from one location. More than that, we guarantee our salt cells are the most competively priced.

Order online 24/7 by clicking on the cell listed above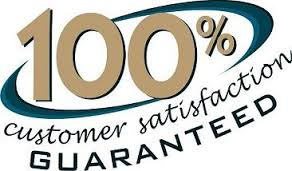 Generic cells at a fraction of genuine cell prices. Made with superior US plate. We supply 15-20,000 salt cells worldwide annually and pass on the savings of our enormous buying power to our customers.