SHIPPING POLICY
All orders are shipped FREE in Mainland USA within 24 hours (Monday - Friday), provided the product ordered is in stock. If the product is not in stock you will be notified accordingly of the shipping date.
Orders are shipped Monday through Friday, excluding national holidays.
Standard Ground Shipping in Continental US via FedEx, USPS or UPS normally takes 2 to 5 business days. No matter what, we'll email you shipping and tracking information after your order has shipped.
Please consider any shipping or transit time offered to you by us as an estimate. It is recommended to avoid scheduling installation personnel until the product arrives.
Do you ship internationally?
Yes.If you are located outside of the Mainland United States, all of our freight charges are located at the checkout cart for your quick and easy ordering. International orders can take up to 1 extra day for shipping based on extra shipping documentation that might be required. If you have any questions about this, please just contact us using our contact us page
OUR PRODUCTS ARE SUPPLIED THROUGH OUR DISTRIBUTION WAREHOUSES IN FLORIDA, CALIFORNIA, CHICAGO OR GEORGIA, DEPENDING WHERE YOU ARE.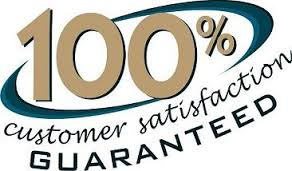 Generic cells at a fraction of genuine cell prices. Made with superior US plate. We supply 15-20,000 salt cells worldwide annually and pass on the savings of our enormous buying power to our customers.