COVID-19 NOTICE, we are open for business and processing orders as normal. Deliveries can be affected 1 - 2 days
SHIPPING POLICY
All orders are shipped within 24 hrs in USA and Canada (Monday - Friday), provided the product ordered is in stock. If the product is not in stock you will be notified accordingly of the shipping date.
Orders are shipped Monday through Friday, excluding national holidays.
Please consider any shipping or transit time offered to you by us as an estimate. It is recommended to avoid scheduling installation personnel until the product arrives.
Do you ship internationally?
Yes. Our freight charges are located at the checkout cart for your quick and easy ordering. International orders can take up to 1 extra day for shipping based on extra shipping documentation that might be required. If you have any questions about this, please just contact us using our contact us page.
OUR PRODUCTS ARE SUPPLIED THROUGH OUR DISTRIBUTION WAREHOUSES IN CALIFORNIA, FLORIDA, CHICAGO OR AUSTRALIA FOR INTERNATIONAL ORDERS.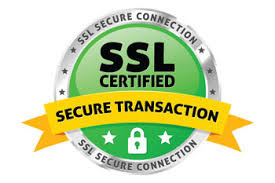 The US market is being flooded with cheap salt cells from CHINA and most suppliers and distributors are supplying these cells to pool shops and the general public.
Issues relating to these cells and our drive to offer good, reliable products have resulted in us no longer supplying any imported parts from China.
Our commitment to you is we will only supply replacement cells manufactured in Australia or US using commercial grade titanium plate from USA which has consistently produced the best material in the last 25 years. These cells have 15,000hr expected life where as the downside of cheap cells is a much shorter 5,000hr lifespan.